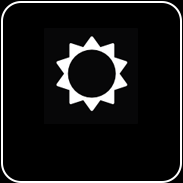 WELCOME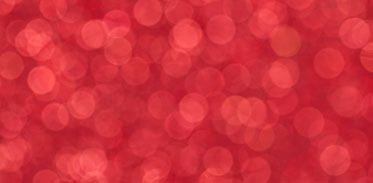 269-266-7450
PATIENT INFO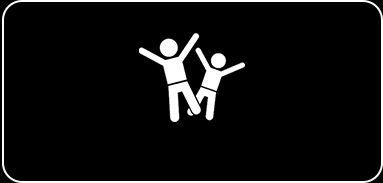 EARLY TREATMENT
Voted Best Orthodontist
In Southwest Michigan

7 Years in a Row!

2023 ◈ 2022 ◈ 2021 ◈ 2020 ◈ 2019 ◈ 2018 ◈ 2017 ORTHODONTIC SERVICES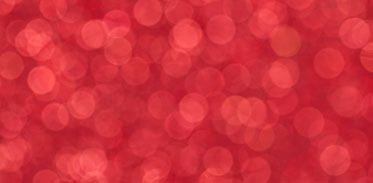 MEET DR. THOMAS
SELF LIGATING BRACES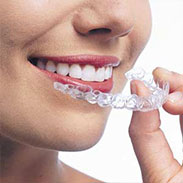 INVISALIGN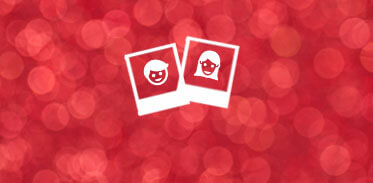 BEFORE & AFTER BRACES CARE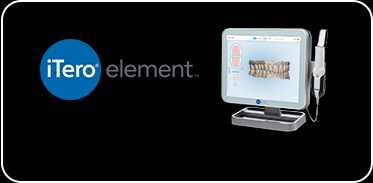 DIGITAL IMPRESSIONS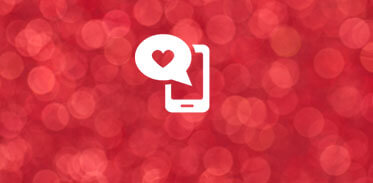 REFER A FRIEND SOCIAL/REVIEWS
Nathan Thomas Orthodontics
---
Nathan Thomas Orthodontics is developing more than just a smile!
---
---
At Nathan Thomas Orthodontics, we pride ourselves in providing the best patient experience. We pay attention to the needs and expectations of our patients, and are dedicated to working with you and your family to achieve the healthy, beautiful smile you want with great stability and function. If you haven't already scheduled your complimentary consultation, please contact us today!
Contact Us
We can't wait
our practice.
Our Services
---
Offering Smart Clip® braces, 3M Clarity™ clear aligners, Invisalign® and Acceledent®, Nathan Thomas Orthodontics also utilizes several different appliances to correct growth discrepancies and minimize the need for extractions or surgery.
---
Our Orthodontist
---
Providing great patient care is the primary goal of our team. Dr. Nathan Thomas and his staff are your orthodontic specialists!
Meet Dr. Nathan Thomas

Patient Info
---
We offer customized treatment plans, financial options, and complimentary consultations. Learn more below.
Contact Us
---
Nathan Thomas Orthodontics proudly serves patients all over Southwest Michigan including St. Joseph, Stevensville, Bridgman, Niles, Coloma, Buchanan, Edwardsburg, Dowagiac, and South Haven. Contact us today to request your complimentary consultation!
---
269-266-7450

Give us a call to request your complimentary consultation!
After Hours Emergency

If you are experiencing an after hours emergency, please call us at 269-231-9051.
---
---
Professional Photography courtesy of Meister-Witkowski Photography
---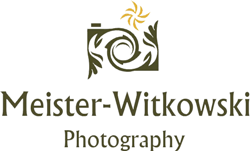 ---